Published: | Last Edited: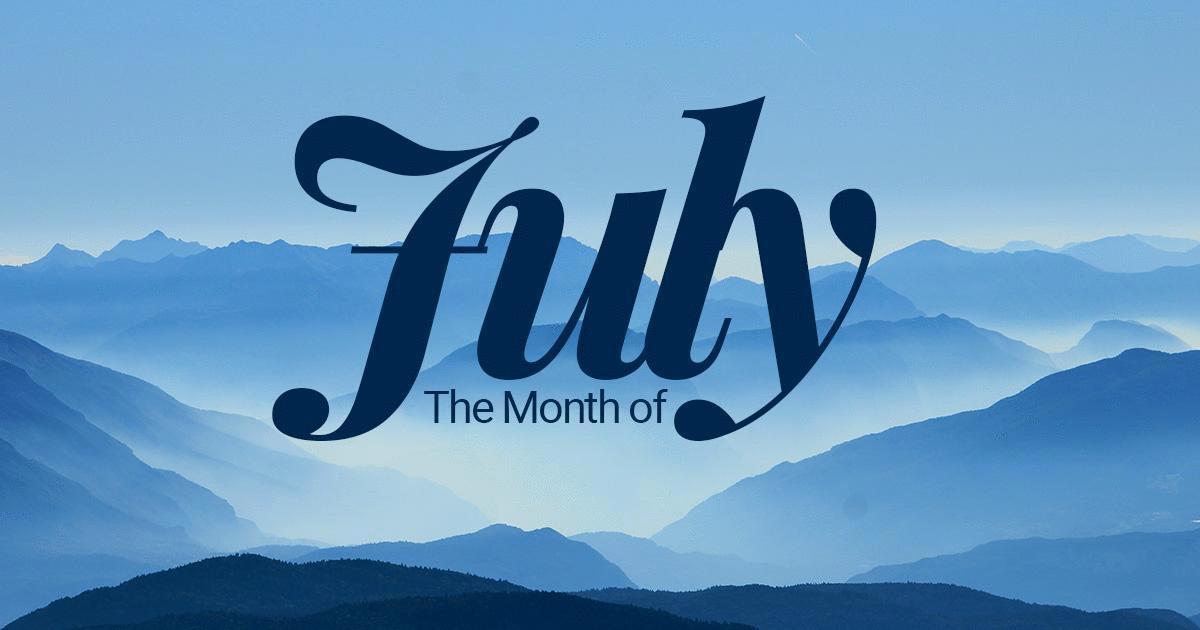 First post of what I am hoping will be a series. Here I will update what has been happening with me in the month.
July has not been kind for Vy. She was sick for almost two weeks. This month was also our anniversary month. What a bummer! The good news is Vy is welcoming August with good health.
I finally paid off my car loan! Some more stats:
Loan date: July 2014 to July 2019
Total amount:

$2,000

(down payment) +

$28,168.33

(0% finance) =

$30,168.33

Current value:

$12,831.00

Depreciation %:

57.47%
My reading list heavily focused on personal finance this month. I got a lot of motivations to write a few of my posts based on these books. They are certainly good reads (pun-intended) so I recommend it to everyone.
I also ran my first half marathon. You can view more detail about it in this post