Published: | Last Edited: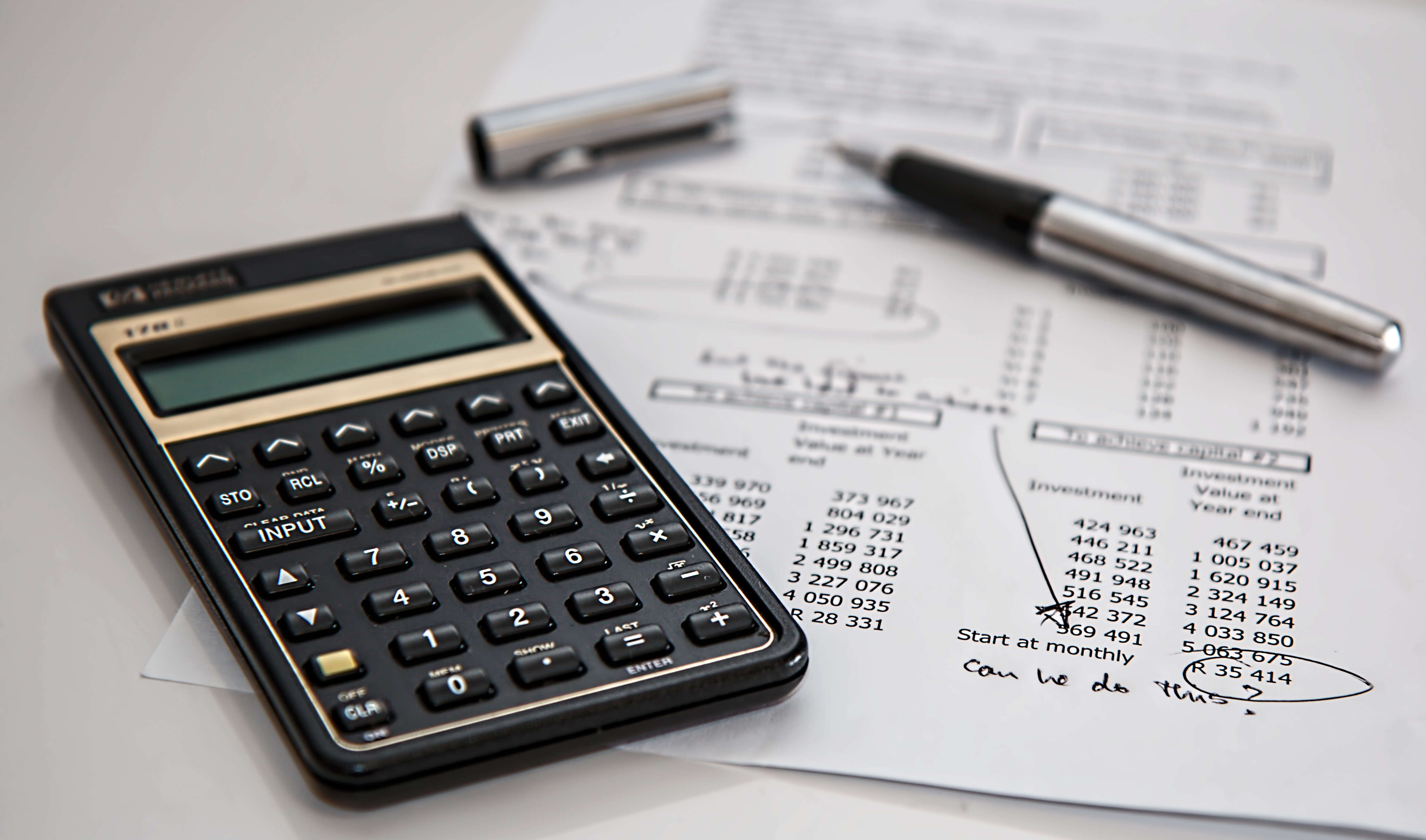 Here is a list of my recommended financial tools that will enhance your experience of managing your finance:
Tools
*These are affiliate links and should you chose to do business with them, this blog will earn a small commission.
Other Resources
I hope these tools will also benefit you like they do for me. Managing finance is never easy but these tools hopefully will ease you into taking a more active role in doing it.